Discover Holistic Wellness in Drogheda with Reiki and Hopi Ear Candling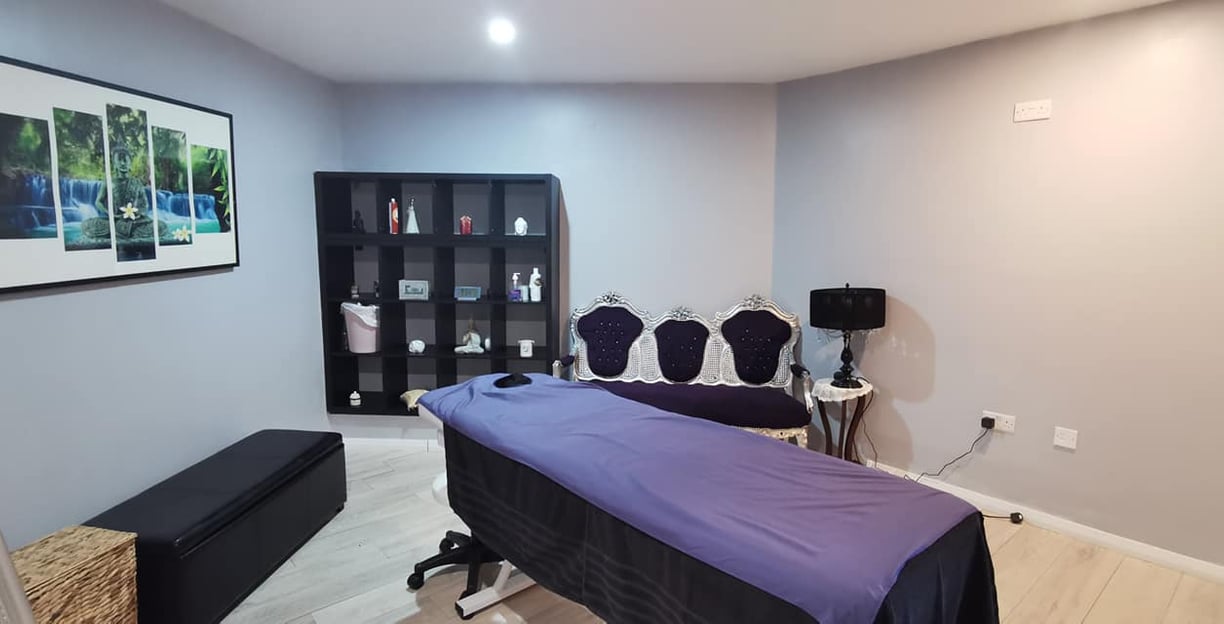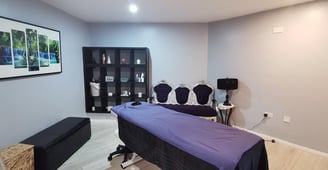 Veronicana Holistic Therapies
We believe that you should take care of your soul, mind and body so that every part of you is a whole.
Our holistic therapies, treatments and sessions treat your mind and body and anything needed to make a healthier, relaxed and a happier you.
We dedicate substantial amounts of time to each patient and treating the whole person, psychological and personal factors not only disease.
Our treatments are tailored and place more value on the patient as a person.
What we believe, informs everything we do and we aim to share our message of holistic beauty with the world.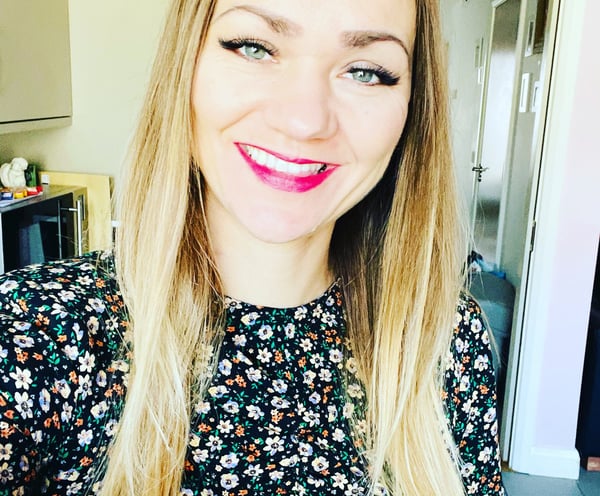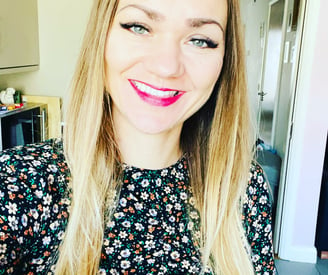 To start your journey to a healthier, holistically beautiful you, take a look at our services, and reach out if you have any questions.